Browse our latest products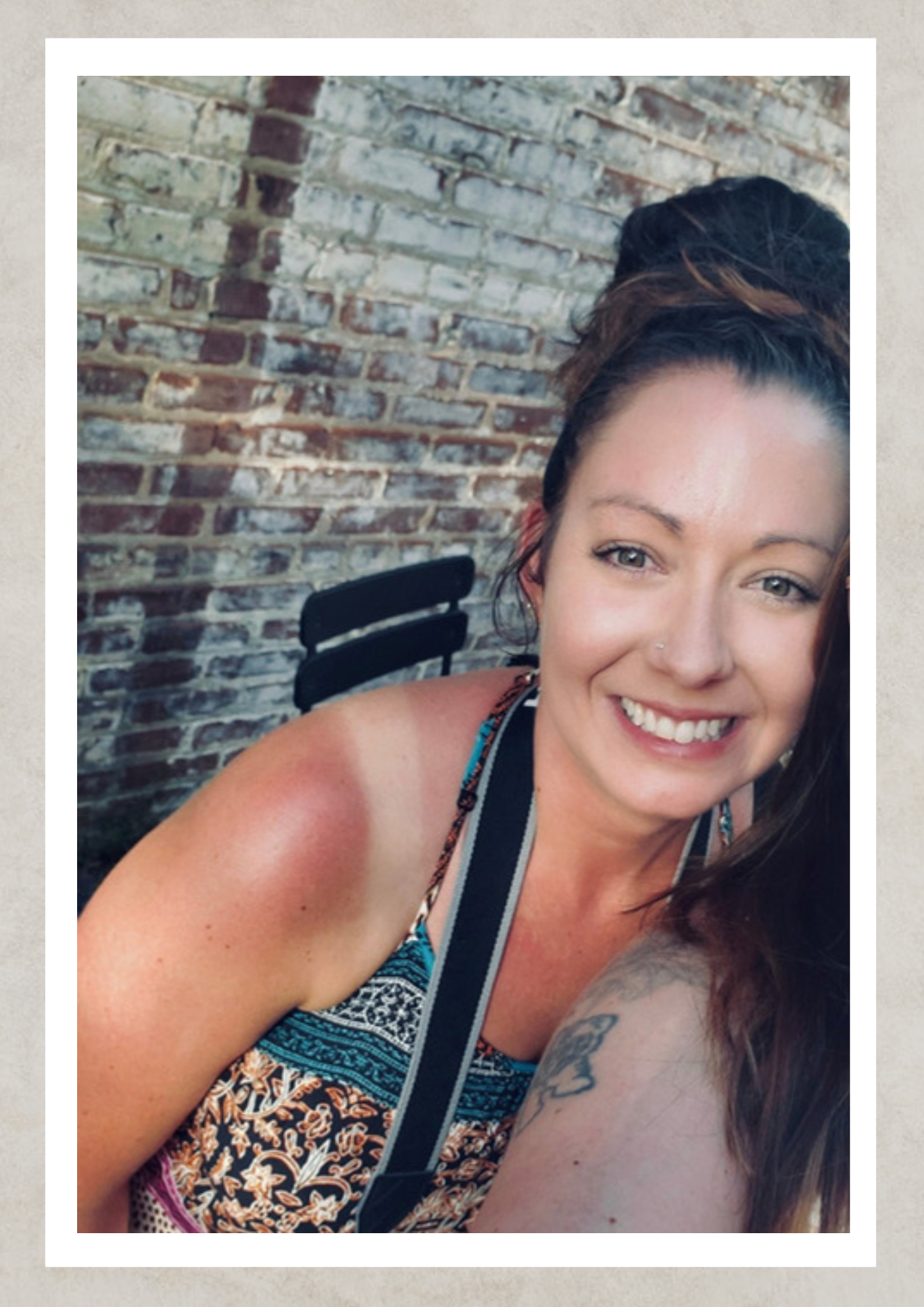 Hi there!
I'm so happy you stopped by. I hope you see something you like. Each design is created in small batches by me. I use hypoallergenic materials for sensitive ears. Every order is packed and shipped out within 5-7 days. Everything here is created with love to be shared with you. Thank you for helping my dream come true.
Let all that you do be done in love.
1 Corinthians 16:14